Posted by Daniel Cowan on 1st Jun 2021
The Pay 15 Save 15 pre-season Christmas light buying program is back for 2021. Whether you are maximizing profits in your holiday lighting business, or simply looking to save bundles of money on your own display, this is one of the smartest ways to start your 2021 Christmas light season post-pandemic.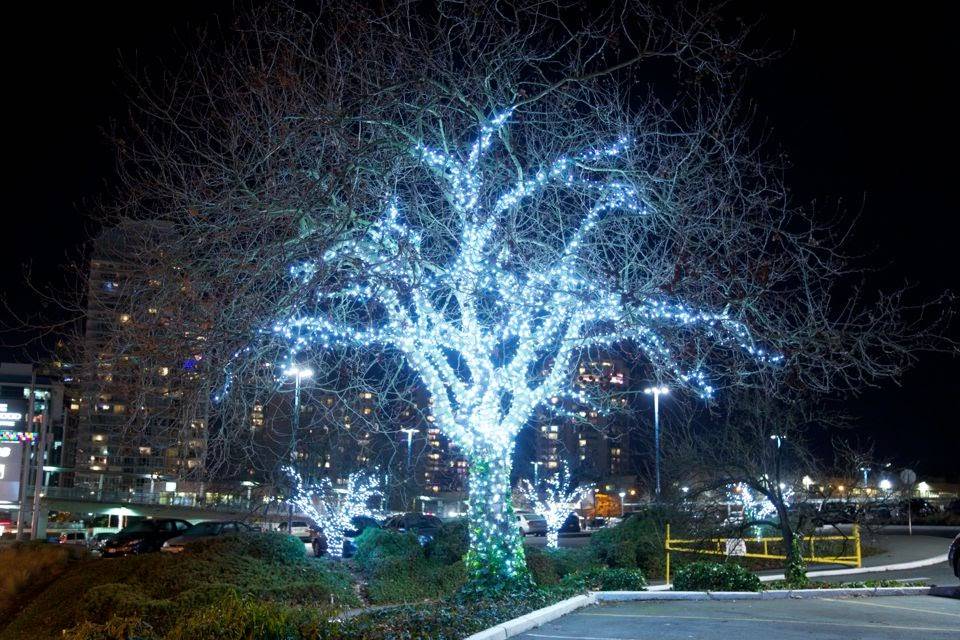 ---
One thing we learned in 2020: people love Christmas lights even more when times are tough. Let's face it—the past year has been anything but easy for most people, but with mass vaccination rollouts world-wide, we are expecting this to be one of the most celebratory holiday seasons we have ever seen. Full family Christmas dinners, Hanukkah parties, and a New Years Eve to remember are all occasions for festive lights. And, if you are a pro-installer, a more-festive-than-normal holiday means phones ringing off the hook and likely your busiest season yet. Now is the perfect time to be planning for this coming Christmas, and what better way to do so than by guaranteeing you have the lights you need when you need them (and saving money while you're at it)?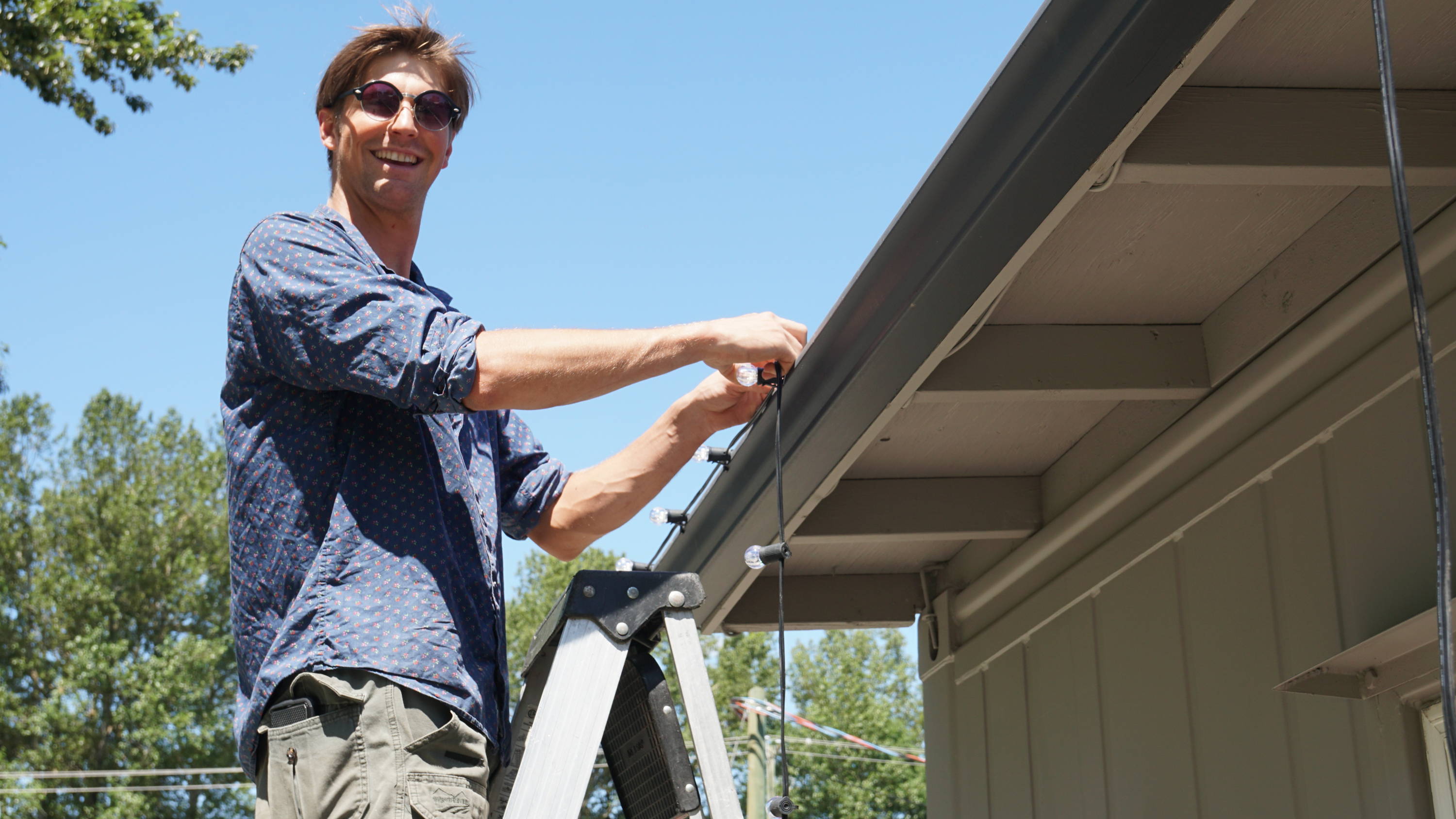 ---
HOW IT WORKS:
Step 1: Contact us to receive order form.
Step 2: Fill it out and send to sales@bigstarlights.com as an excel file.
Step 3: Pay 15% deposit upon ordering. See order form for payment details. Deadline for ordering is Aug 15, 2021.
Step 4: Remainder due no later than October 1, 2020 (no interest payments required) or prior to shipping.
Step 5: Products shipped FOR FREE after full payment is received some time between September 1 and October 1, 2020.
We try to keep our restrictions limited, but there are always a few:
Minimum $1000 purchase

Deposits are

non-refundable

While quantities last
FREE CONSULTATIONS:
Avoid Costly Mistakes and Get Your Personal Pro-Installer Consultant
Participants in our "Pay 15, Save 15" program also qualify for an exclusive 1 hour of personal one-on-one consultation time for every $2000 ordered up to a maximum of 5 hours. This will be available from the moment the order is placed through the entire course of the season. Our talented and experienced consultants have worked for many years as professional Christmas light installers themselves in the most demanding projects. They've made expensive mistakes that you'll have the luxury of avoiding. Our consulting team is available to answer business questions, technical questions, help pick which products to order and start the season out with, and more. Don't know how many lights to put in a tree for a certain look? Simply send a photo of the tree and we'll tell you! Our consultants will be one of your greatest assets, particularly if you are just starting out, and they will ensure that you achieve the most success from the very beginning via phone, on-line chat, or in person at our Vancouver, Canada warehouse all season long.
Do not hesitate to contact us if you have any questions at all! At Big Star Lights, our goal is to make things as easy and efficient as possible for you (especially right now), and we hope this promotion is helpful as you gear up for the coming busy season.
---