| | |
| --- | --- |
| Product # | Short Description |
| | Power cord, 15 ft, 18AWG SPT-2, with 3-outlet moulded plugs, Green |
Light duty extension cord with three female plugs for simplifying your installations.
Heavy duty commercial grade
Three female plugs
Indoor/Outdoor use
GENERAL

Plugs: Yes
Colour: Green
Wire Length: 15 feet
Unit Package size: Individual


QUALITY

Grade: Commercial
Usage: Indoor/Outdoor
Rating: UL certified
Warranty: 3 years
CONSTRUCTION
Material: Polypropylene
Gauge: 18AWG
Insulation: SPT-2
ELECTRICAL
Voltage: 120
Max Amps: 8
Fuse: No


Sold individually
No display box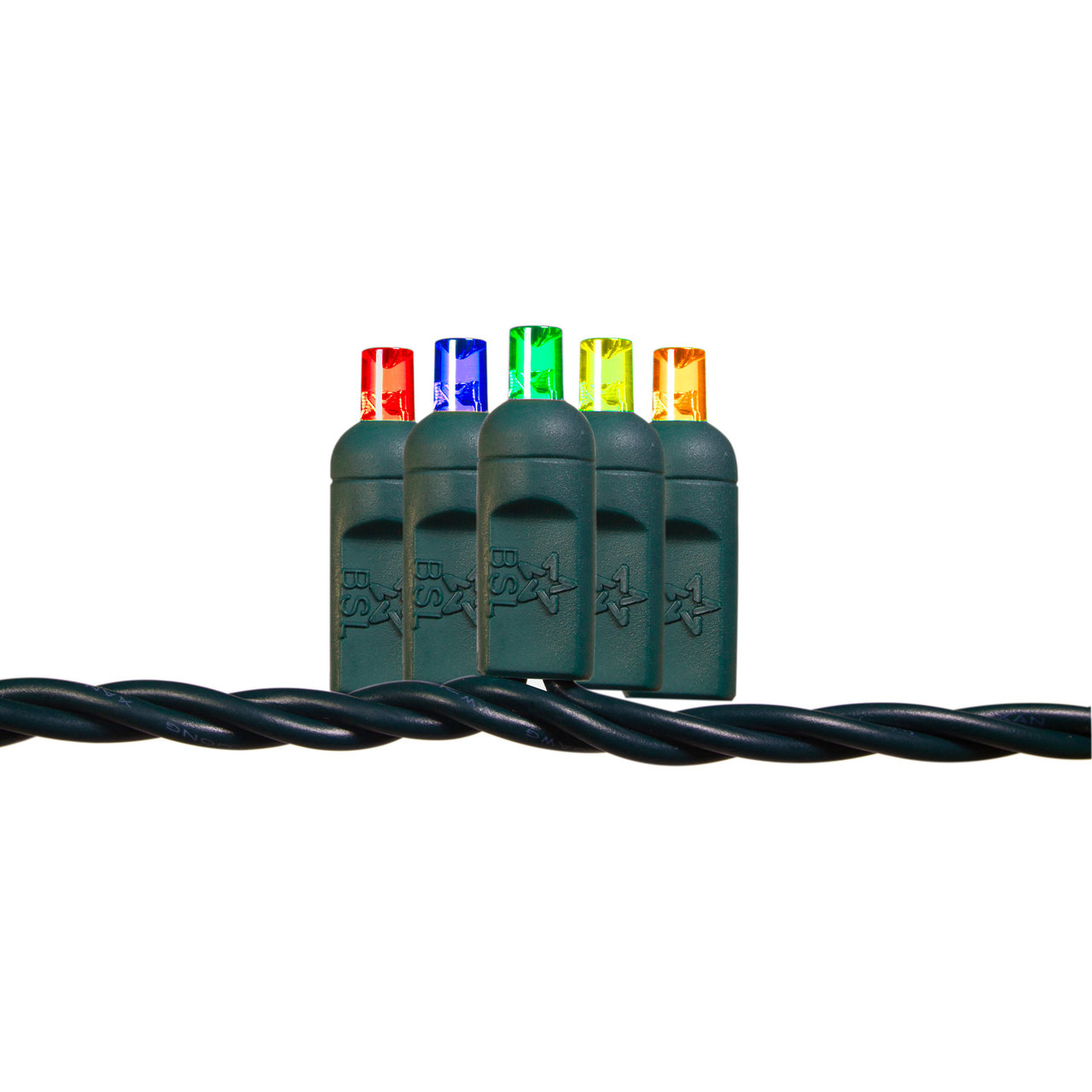 Light string adaptors (coaxial adaptors) work with both our 5mm and C6 lights in lots of different colours!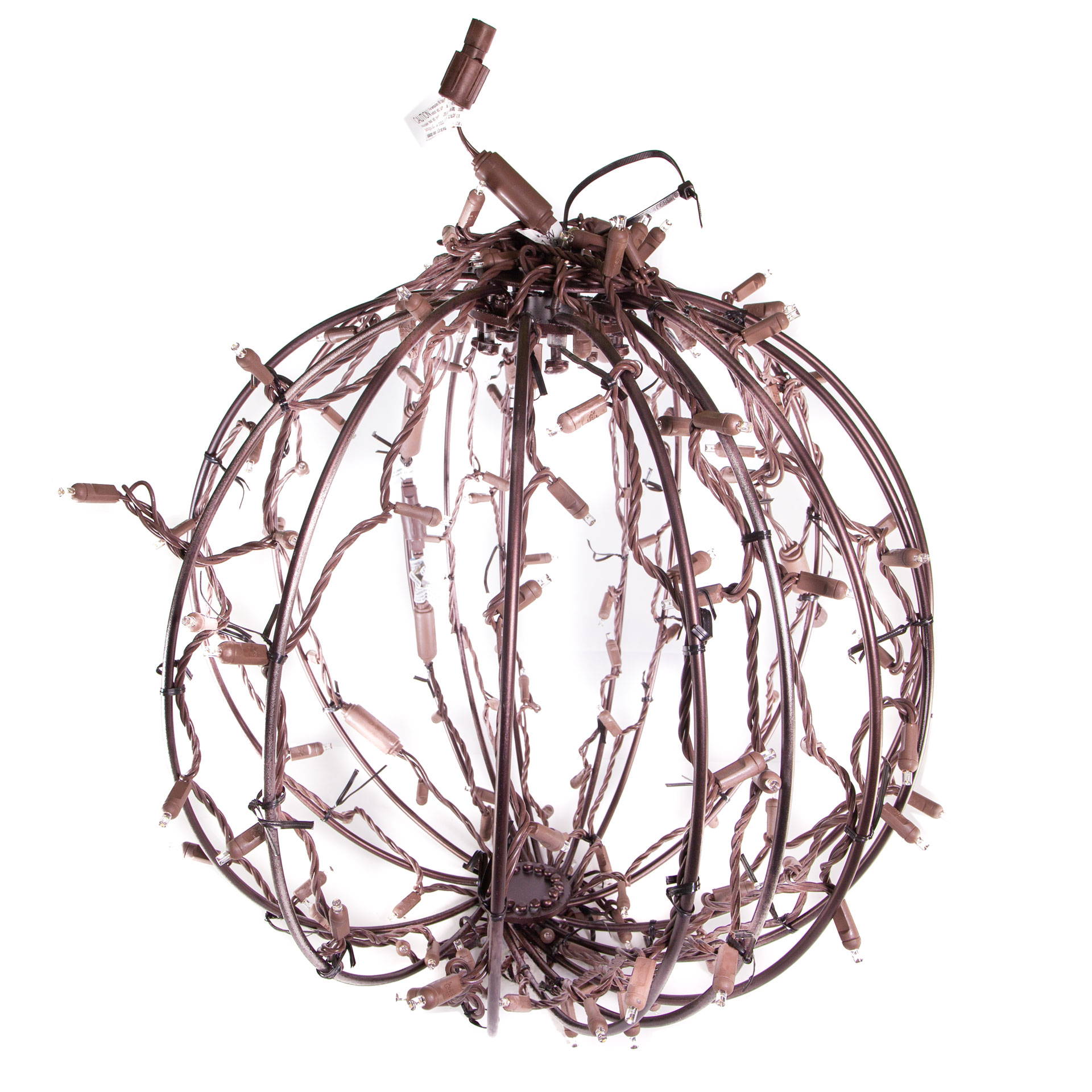 These foldable alumninum spheres are some of the newest decorations to hit the market. Designed to be adorned with lights, you can decorate trees and other spaces with them without having the same storage issues as with traditional ornaments. Lighted spheres give an elegant yet captivating look that is relatively new in decorative lighting.